The latest firmware V1.20c for the Grandioso D1X is now available. By updating the firmware, the existing Grandioso D1X fully supports MQA decoding that enables MQA-CD playback and MQA file playback downloaded from Internet, as the Master Sound Discrete DAC on the Grandioso D1X renders the finest texture and overwhelming expressiveness on the music.
The DAC setting menu is also updated.
Please refer here for the detail.


Also British Music Embassy and MQA joined forces to provide a livestream on 18 March for artists due to perform at the cancelled South By South West (SXSW) 2020 festival.
For more details please see here.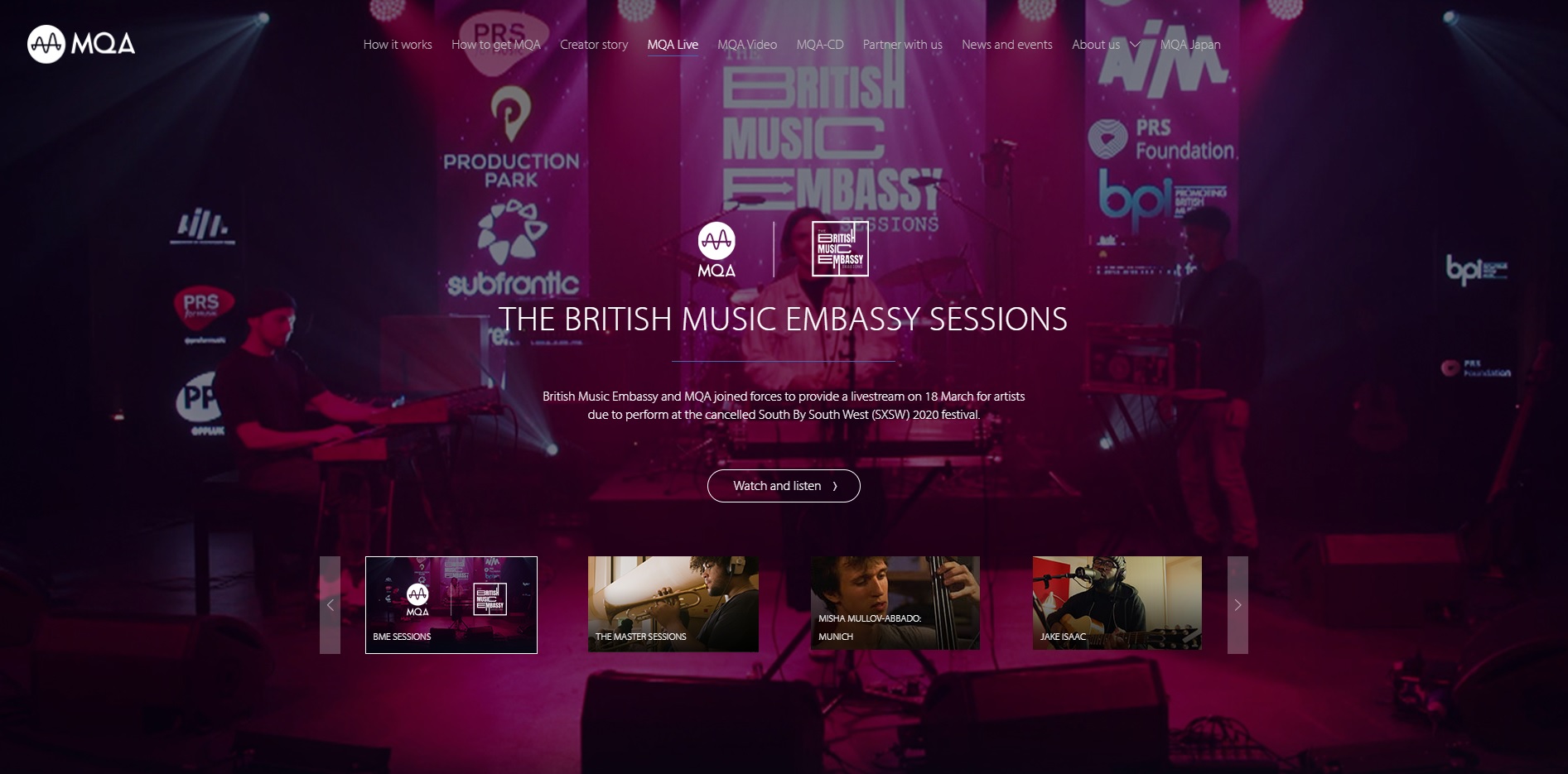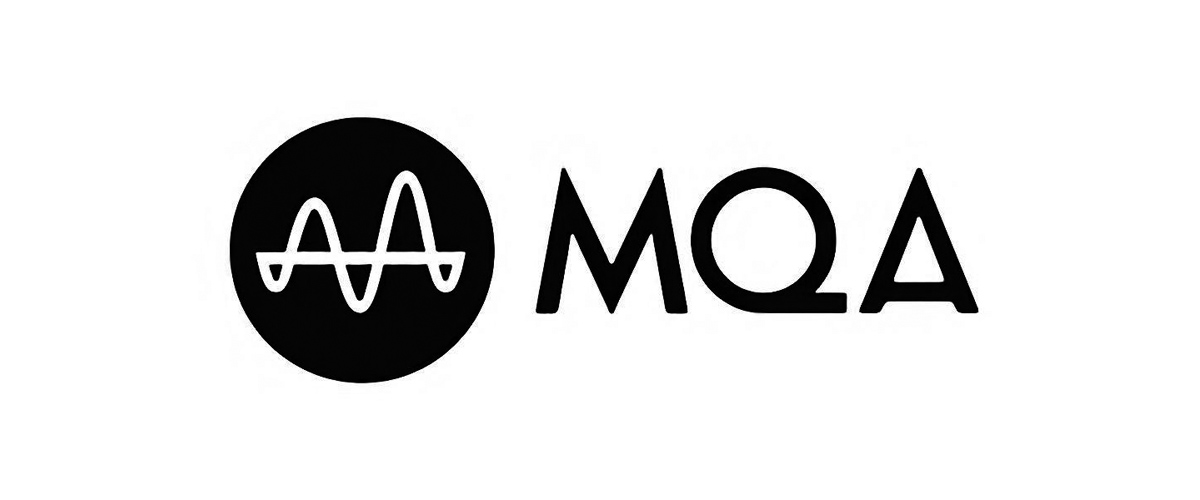 MQA is an award-winning technology that delivers master quality audio in a file that's small enough to stream or download. Using pioneering scientific research into how people hear, MQA captures and authenticates the sound of the original studio performance.