We are pleased to announce that the N-01XD I/F Firmware Ver2.00a update is now available.
Please see the download page.

The startup screen has been changed
Supports Roon Ready (This will be available after you update the NET firmware to 12.3k via app ESOTERIC Sound Stream)
Volume adjustment setting(V_CTRL) is moved to MENU2
Improve performances and fixed minor bugs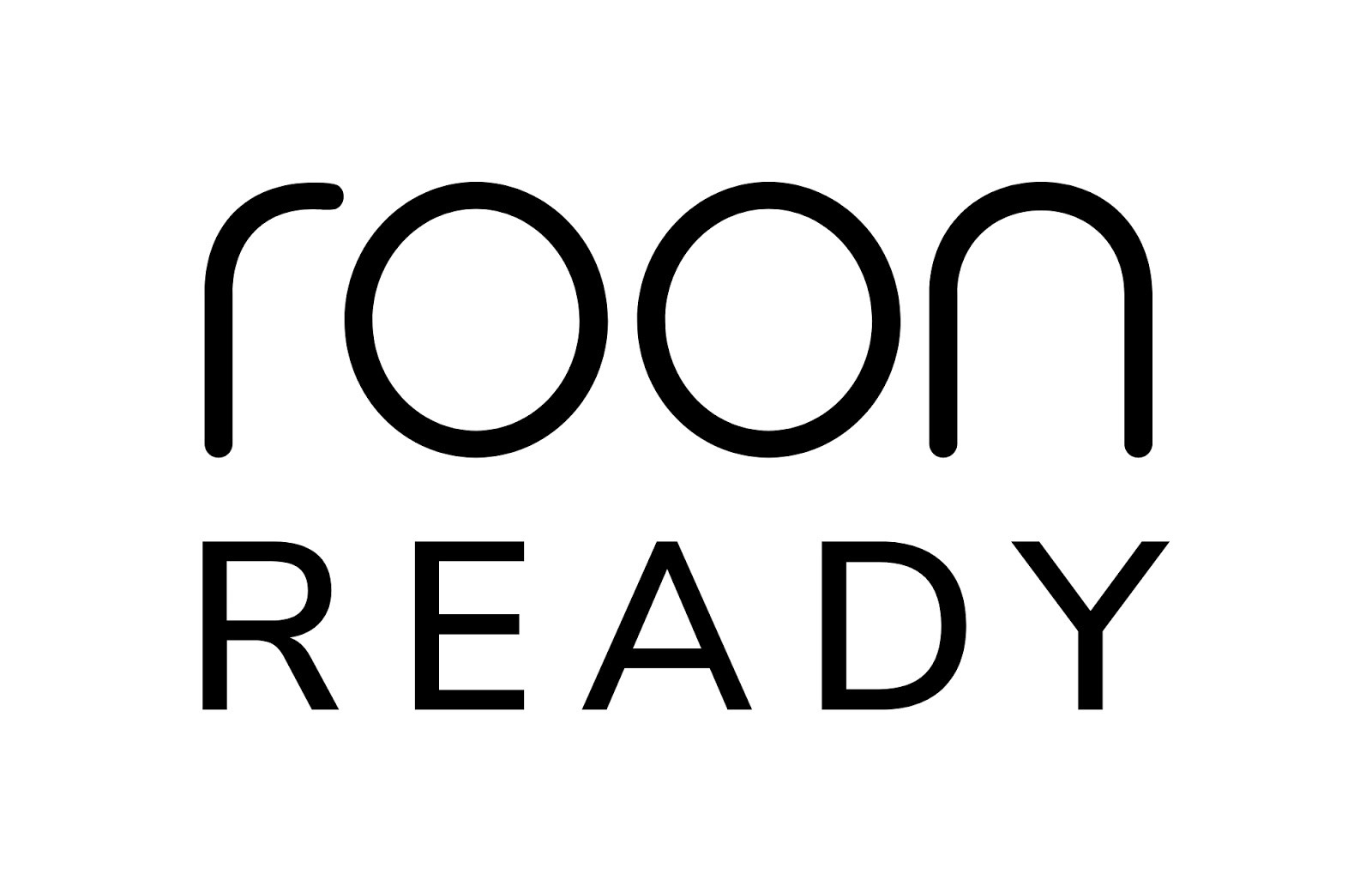 About Roon Ready
Roon is the most engaging, enjoyable way to browse your music. Being Roon Ready means that ESOTERIC network players transparently discover and connect to Roon, with no network configuration, with bit-perfect delivery of audio to your DAC. Together, Roon and ESOTERIC deliver the power, flexibility, and performance benefits of networked audio, with the easiest setup and highest reliability available.
Learn more here:
Roon labs