Due to a delay in parts supply, we have decided to postpone the start of sales of the new monaural power amplifier "Grandioso M1X", which was announced in the press release of February 12, 2021. We will make an announcement as soon as the sales start date is decided.
We apologize for any inconvenience.
March 31, 2021
ーーーーーーーーーーーーーーーーーーーーーーーーーーーーーーーーーーーーーーーーーーーーー
TAMA, TOKYO, JAPAN, FEBRUARY 12, 2021 – ESOTERIC COMPANY is proud to announce that an all-new flagship monoblock amplifier, the Grandioso M1X will be released.
Product Name
Model Name
Estimated Delivery Date
Sales Region
Monoblock Power Amplifier
Grandioso M1X
May, 2021
Worldwide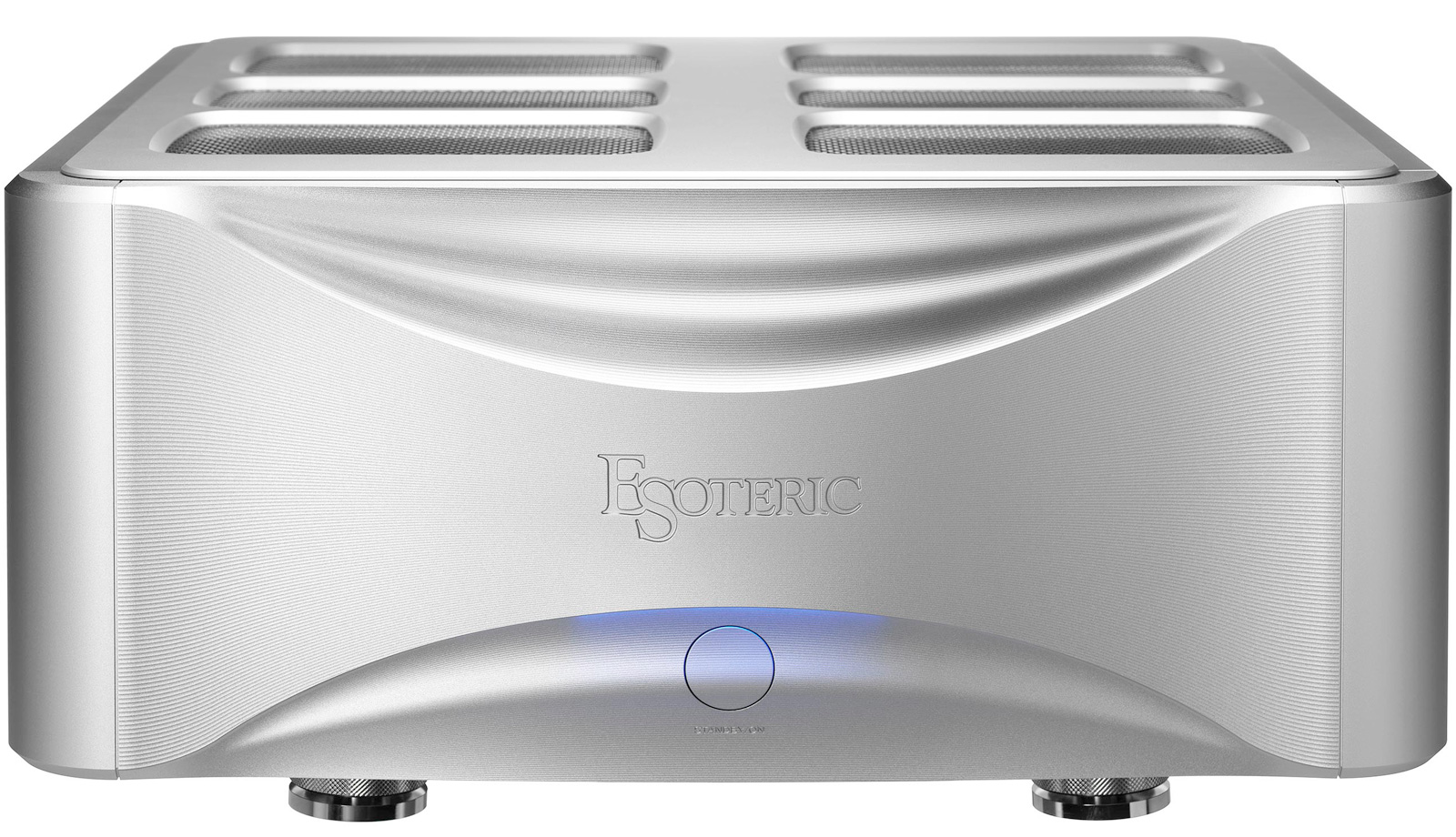 Grandioso M1X
The Grandioso M1X is an all-new flagship monoblock amplifier with a number of the latest technologies including a world's first* super junction bipolar transistor, the ESOTERIC SJ-BJT01, and by renewing the previous M1 throughout, the Grandioso M1X draws music from dignified silence to effusive passion.
A trigger function allows the Grandioso C1X, a linestage preamplifier to turn on and off the M1X in sequence, while the ES-LINK Analog connection guarantees high quality analog audio signal transmission between pre-amplifier and power amplifier.
※* as of August 2020

ESOTERIC
The design goal of ESOTERIC is to recreate the original master sound. ESOTERIC is a high end audio manufacturer established in 1987. Based in Tokyo, all products (ranging from network audio players, SACD players, DACs to amplifiers) are hand built in our factory to exacting standards. Cutting edge technologies, engineering excellence, state-of-the-art Japanese craftsmanship and passion for innovation -all coming together to unveil new dimensions in musical experience.
Link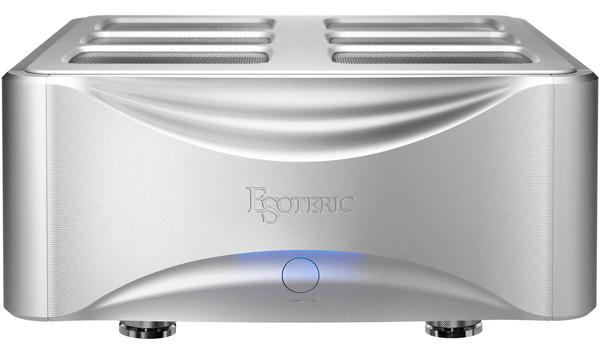 Grandioso M1X