TAMA, TOKYO, JAPAN, JULY 28, 2021 – ESOTERIC COMPANY (Headquarters: Tama City, Tokyo, President: Hiroshi Oshima) is pleased to announce that the N-05XD network DAC preamplifier, the release of which has been postponed, will start to sell in September. However, due to the recent issues with parts procurement, the N-05XD will be produced in small quantities. It may take a longer time to ship to customers who have already pre-ordered. We apologize for any inconvenience.

Thank you for your understanding.
Product Name
Model Name
Estimated Delivery Date
Sales Region
Network / DAC Preamplifier
N-05XD
September 2021
Worldwide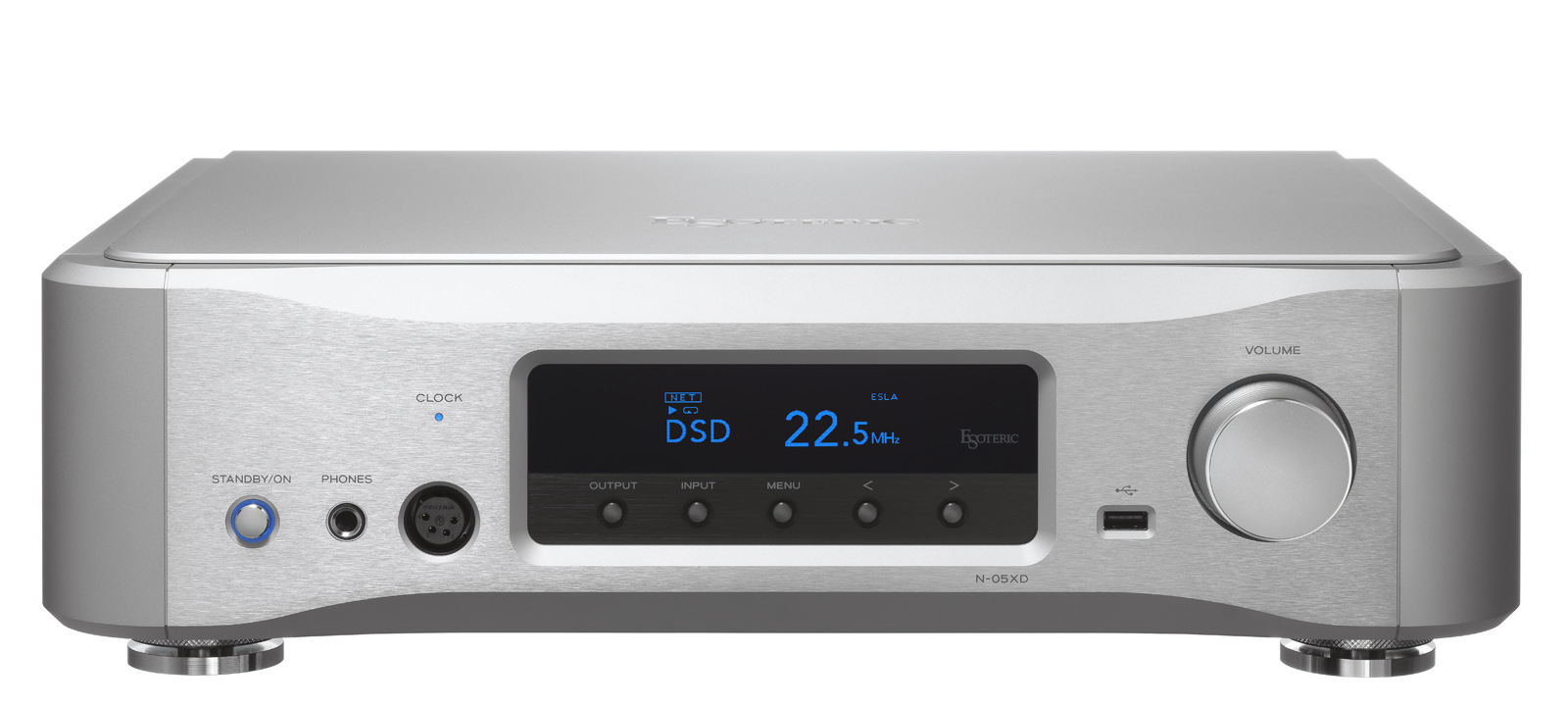 N-05XD (Silver)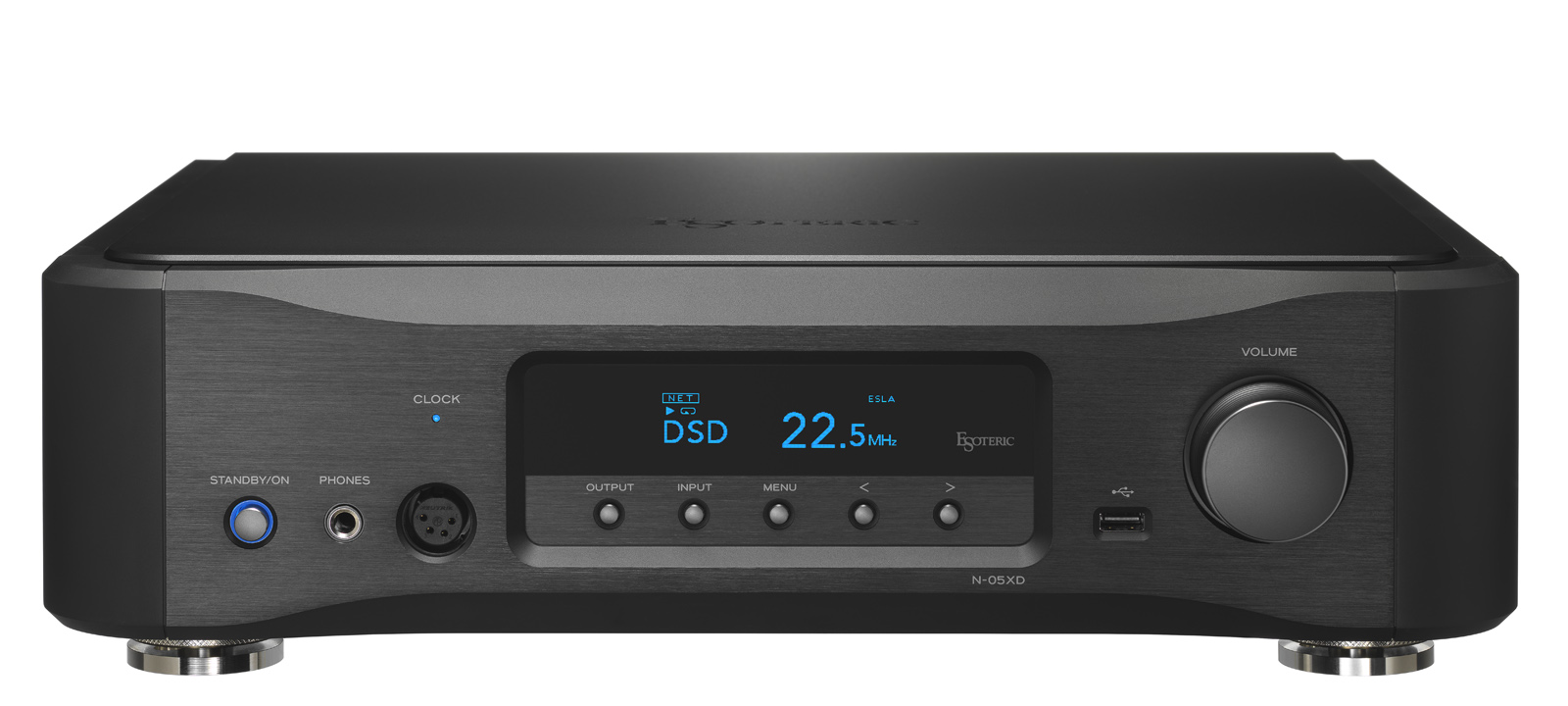 N-05XD B (Black)

N-05XD
The N-05XD is a new concept Network/DAC Preamplifier unit that re-defines a core unit of the audio system in the digital-network era, with newly developed DACs that succeed the philosophy of the Grandioso D1X's Master Sound Discrete DAC that reached the summit, and network function established on the N-01XD, employing plenty of digital and analog inputs, high-grade attenuator circuits, and a balanced headphone output is first seen on ESOTERIC DAC products.

About ESOTERIC
The design goal of ESOTERIC is to recreate the original master sound. ESOTERIC is a high-end audio manufacturer established in 1987. Based in Tokyo, all products (ranging from network audio players, SACD players, DACs to amplifiers) are hand-built in our factory to exacting standards. Cutting-edge technologies, engineering excellence, state-of-the-art Japanese craftsmanship, and passion for innovation-all coming together to unveil new dimensions in the musical experience.