Since its foundation, TEAC has been constantly developing products to provide "the joy of experiencing music at its highest level" from music production and recording to broadcasting, internet distribution, and high-end audio playback equipment, under the corporate's mission statement "To support people's enriched lifestyles by pursuing the highest level of technologies demanded by those who in the recording and playback fields, by connecting the present to the future".

In order to embody this corporate philosophy, the mastering process for Super Audio CD currently sold under the ESOTERIC brand will be incorporated into the company as the "Esoteric Mastering" System, creating an environment that will provide an even higher quality sound experience at the new "ESOTERIC MASTERING CENTER".
Originally, works of art, such as art and music, are cultures that have matured over a long period of time as a means of passing on the advanced knowledge and skills acquired by people to the future. We firmly believe that ESOTERIC's technologies and know-how for excellent sound quality, which we have acquired since our founding, are also art and culture that should be passed on to the future along with musical works.

In order to pass on the art of music from the past to the present and into the future, we have established the ESOTERIC MASTERING CENTER, an in-house mastering facility for high-quality music software production using Super Audio CD. The Esoteric Mastering is a laboratory that independently produces high-quality Super Audio CD re-mastered collections, utilizing all ESOTERIC's technologies for the highest quality sound reproduction.

ESOTERIC's collection of Super Audio CD masterpieces will provide all music lovers and audiophiles with an opportunity to experience music on a deeper level and encounter new sounds that were previously unattainable.

We hope that the strong bond with music that ESOTERIC brings will give owners a lifelong sense of pride in owning a collection and an even deeper appreciation for works of art.

Now, with the Esoteric Mastering, a further exploration into the deep world of music known as masterpieces will start.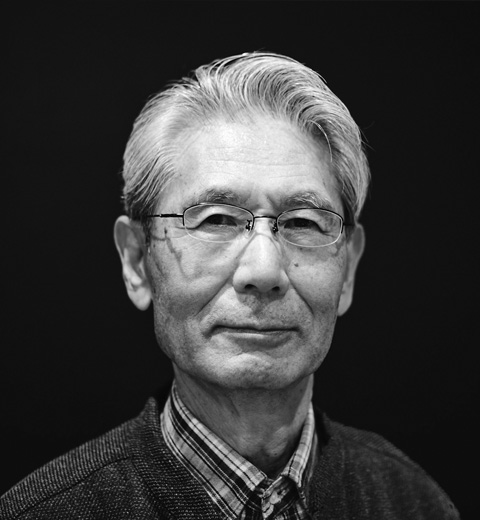 Producer, Mr. Motoaki Omachi
Profile
1962: Joined TEAC CORPORATION. Involved in product planning in TEAC for decades.
1965: Involved in the Classic Master Print series in 4-tr, 38cm/2-tr Open-reel tape format.
1976: Specially involved in imported audio products such as Tannoy, to deepen excanges on music culture between Europe and Japan.
1987: Joined the original member of the ESOTERIC brand launch, and involved in sound-quality decision.
2002: Became the president of the ESOTERIC COMPANY.
Present: Producer of the ESOTERIC SACD.
"About ESOTERIC's new mastering system"
I am sure you have experienced that the quality of the CD version differs considerably depending on the mastering method and equipment, even if the master is the same. ESOTERIC SACDs have always pursued the refined beauty of classical music, and now, in pursuit of even higher sound quality, we have built our own mastering center, the Esoteric Mastering System.
The Esoteric Mastering System has been developed with the aim of conveying the natural and refined tones of the master sound source, full of vitality and full of life, as well as to clearly express the atmosphere of the hall.
The equipment installed in the mastering center has been developed using ESOTERIC's unique digital technology, and we are pleased to be able to deliver heartwarming impressions to everyone through improved musical expression.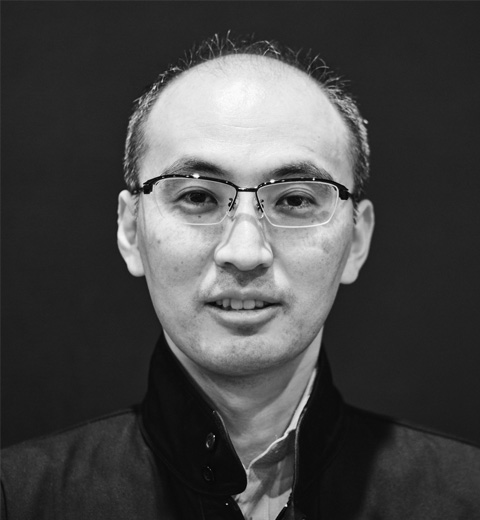 Mastering Engineer, Mr. Masaya Touno
Profile
2006: Joined JVC Mastering Center.
2020: Involved in ESOTERIC SACD Masterpiece re-mastering series.
2021: Joined ESOTERIC COMPANY.
"Concerning the mastering"
Until now, mastering has required the construction of a system that can meet the diverse demands of many producers and artists. When we launched the Esoteric Mastering System, we removed equipment that was not necessary for ESOTERIC SACD mastering and installed a large number of the latest ESOTERIC equipment, enabling us to create sound in a more specialized environment. From now on, we will aim to create sounds that express the essence of ESOTERIC and that will please our fans.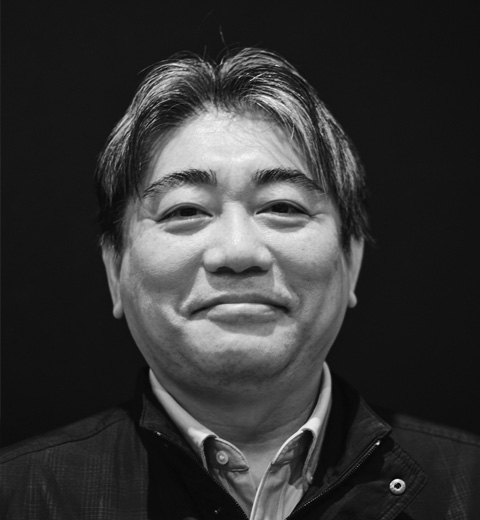 Technical Manager, Mr. Tetsuya Kato
Profile
1991: Joined TEAC CORPORATION, involved in R&D of the both TEAC and TASCAM professional audio products.
2002: Involved in R&D of the most ESOTERIC products, including K-series and Grandioso X-series.
2015: Became a board director of ESOTERIC COMPANY, in charge of product planning and R&D.
"About the equipment"
The Esoteric Mastering System, - which is newly constructed in the audio room at the ESOTERIC head office that has been produced many high-end products, - is centered on the Grandioso series, which deploys ESOTERIC's latest and the finest sound quality technologies such as the Master Sound Discrete DAC, the Master Sound Discrete Clock, and the Ultra Fidelity Attenuator System, and other latest high quality sound technologies from ESOTERIC. These systems bring out the producer's musical sensibilities and provide an environment in which engineers can perform mastering work with the highest sound quality. As a music lover, it is very exciting and thrilling for me to be able to witness the moment when a new masterpiece is born from the Esoteric Mastering System.
Grandioso D1X (D/A Converter)
Grandioso C1X (Preamplifier)
Grandioso G1X (Master Clock Generator)
G-02X (Master Clock Generator)
Grandioso S1 (Power Amplifier)
Merging Pyramix by ESOTERIC Original Tuned (DAW and Audio Interface)
Cables are not shown.