TAMA, TOKYO, JAPAN, FEBRUARY 16, 2022 – ESOTERIC COMPANY (Headquarters: Tama City, Tokyo, President: Hiroshi Oshima) is pleased to announce that the Grandioso M1X Monoblock Power Amplifier, the release of which has been postponed, will start to sell in May. However, due to the recent issues with parts procurement, the Grandioso M1X will be produced in small quantities. It may take a longer time to ship to customers who have already pre-ordered. We apologize for any inconvenience.

Thank you for your understanding.
Product Name
Model Name
Estimated Delivery Date
Sales Region
Monoblock Power Amplifier
Grandioso M1X
May 2022
Worldwide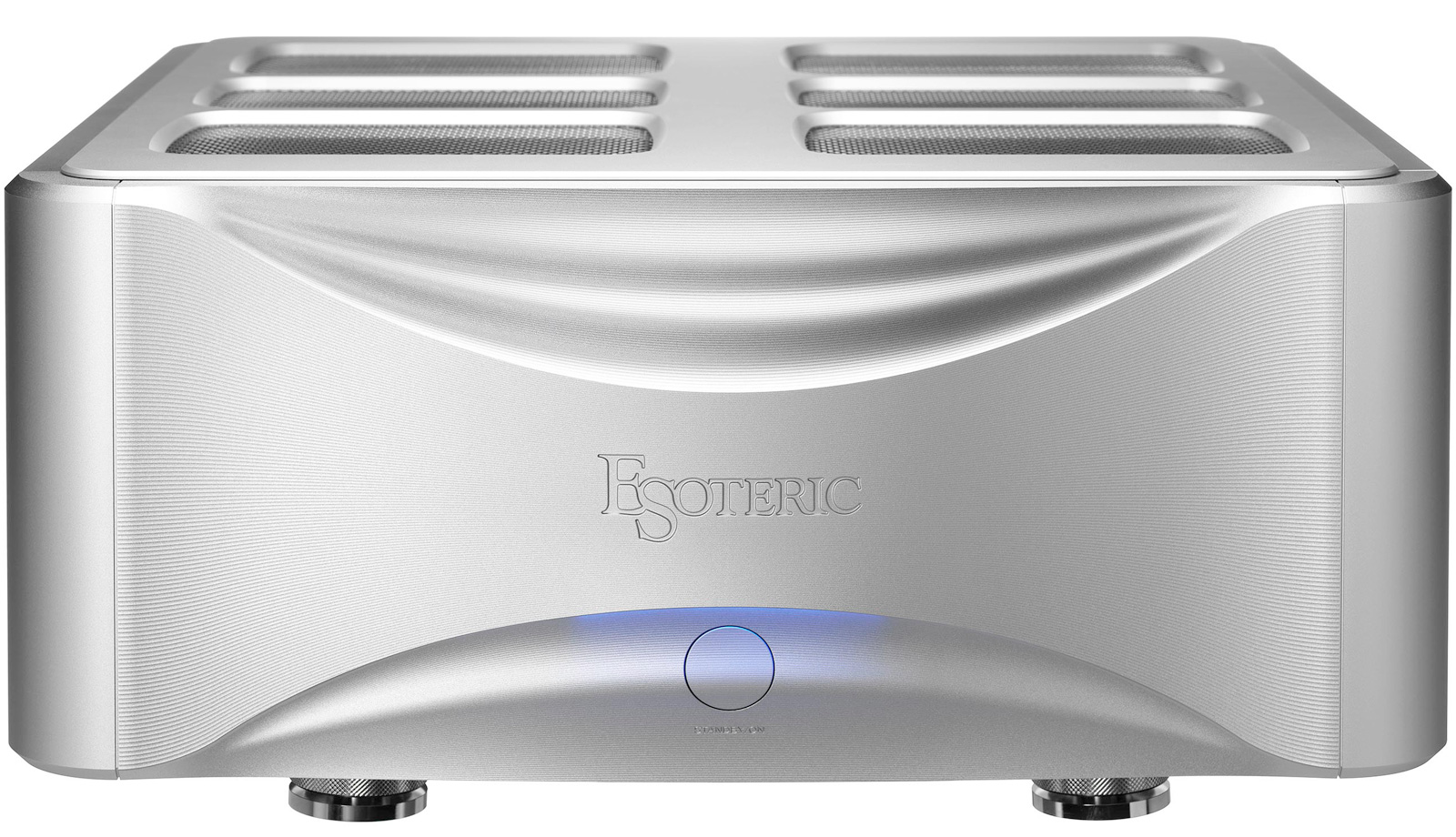 The Grandioso M1X is a monoblock power amplifier with innovative technology, as befits a product bearing the X edition name in ESOTERIC's flagship Grandioso series. 1,018 components out of a total of 1,554, and 90% of the electrical circuitry of the previous Grandioso M1 have been completely replaced on this new Grandioso M1X, making it a new milestone in power amplifiers.

About ESOTERIC
The design goal of ESOTERIC is to recreate the original master sound. ESOTERIC is a high-end audio manufacturer established in 1987. Based in Tokyo, all products (ranging from network audio players, SACD players, DACs to amplifiers) are hand-built in our factory to exacting standards. Cutting-edge technologies, engineering excellence, state-of-the-art Japanese craftsmanship, and passion for innovation-all coming together to unveil new dimensions in the musical experience.