TAMA, TOKYO, JAPAN, MAY 17, 2022 – ESOTERIC COMPANY is proud to announce that a Class-A Stereo Power Amplifier, the S-05 will be unveiled at the "HIGH END munich 2022" which starts from May 19th.
Product Name
Model Name
Estimated Delivery Date
Sales Region
Class-A Stereo Power Amplifier
S-05
Summer, 2022
Worldwide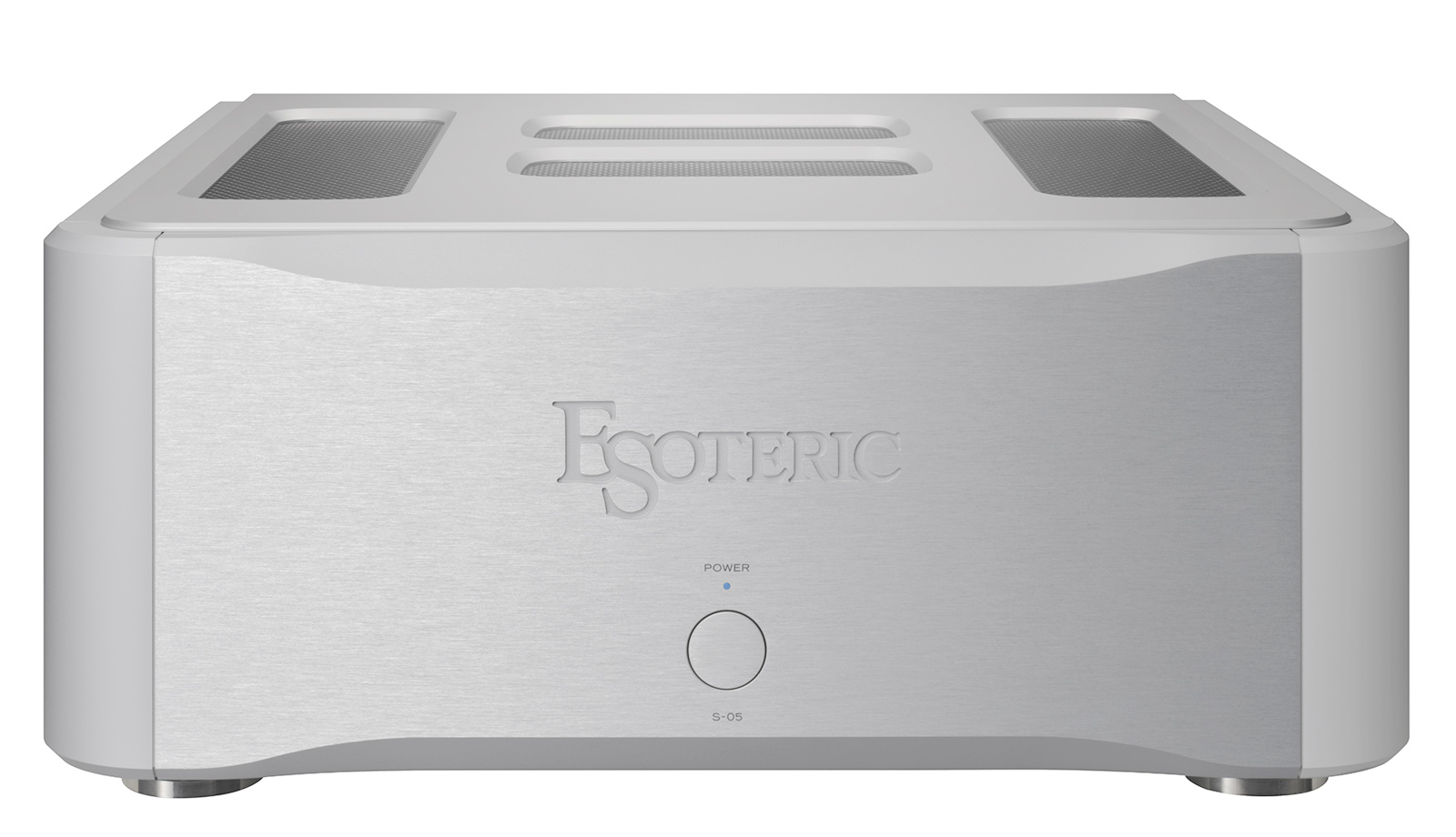 S-05 (Silver)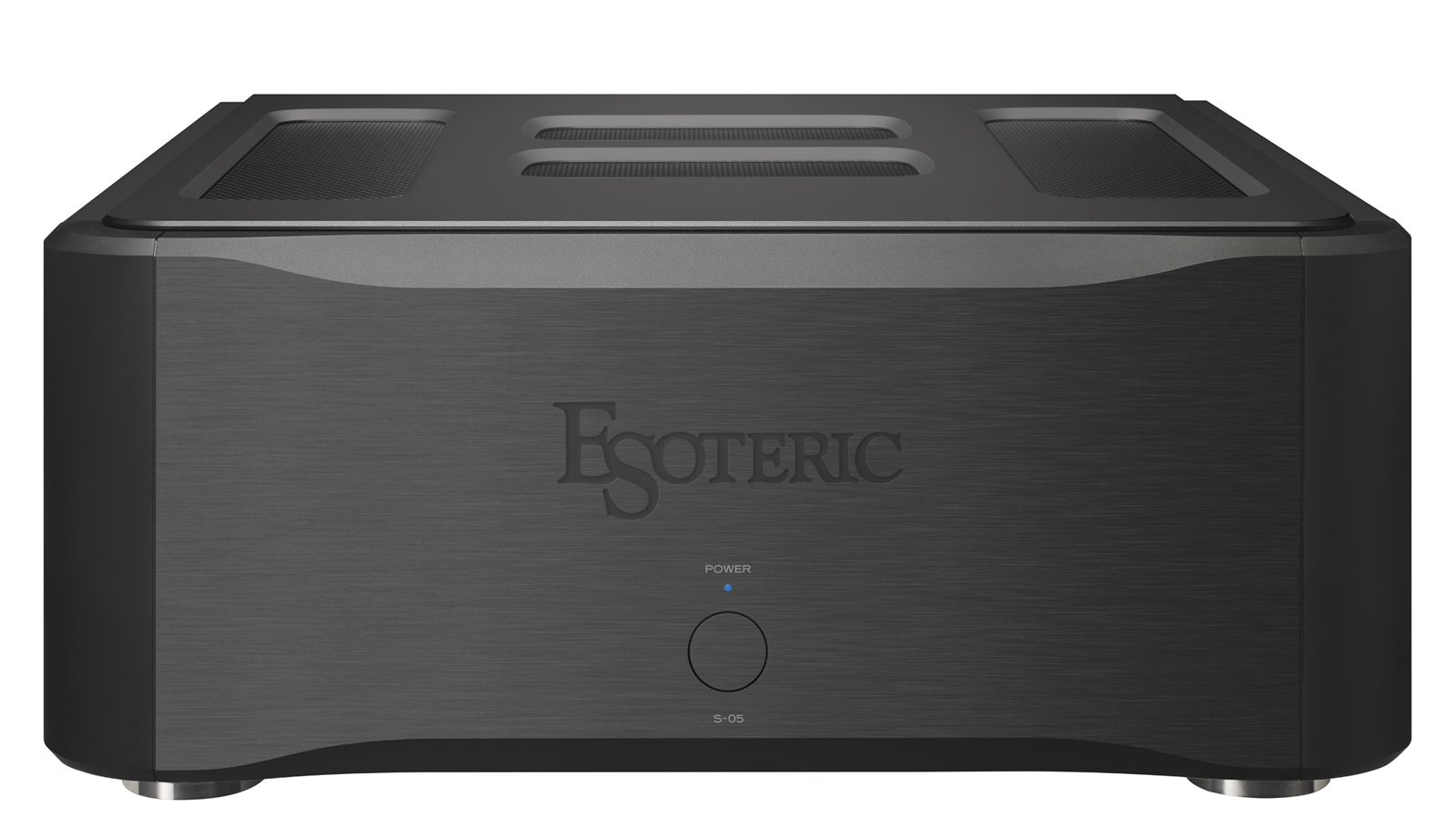 S-05 B (Black)

S-05
The S-05 is an all-new stereo power amplifier, borrowing from the engineering techniques utilized in our flagship Grandioso M1X mono block power amplifier. The new S-05 – a class-A power amplifier thoroughly focused on delivering all of music's unique tonal qualities from a more compact stereo configuration, embracing the philosophy of the Grandioso M1X: "minimal circuitry – maximum output".

ESOTERIC
The design goal of ESOTERIC is to recreate the original master sound. ESOTERIC is a high end audio manufacturer established in 1987. Based in Tokyo, all products (ranging from network audio players, SACD players, DACs to amplifiers) are hand built in our factory to exacting standards. Cutting edge technologies, engineering excellence, state-of-the-art Japanese craftsmanship and passion for innovation -all coming together to unveil new dimensions in musical experience.