TAMA, TOKYO, JAPAN, JAN 11, 2018 – ESOTERIC COMPANY is proud to announce that theF-03A is awarded The Absolute Sound magazine "Product of the Year 2017".
– When driving an appropriate sensitivity speaker, the F-03A delivers the harmonic richness, transient fidelity, transparency, and musical resolution of much more expensive separates. The chassis work, ergonomics, and "feel" are exemplary. This is ultra-high-end on a smaller scale. –
The Absolute Sound
The Absolute Sound is the world's preeminent source of expert reviews, features, and commentary on high-performance audio and music. Since 1973, The Absolute Sound has set the standard for quality audio and music journalism, helping to shape the industry and guiding audio enthusiasts and music lovers to components and recordings that faithfully reproduce the sounds one might hear in a good concert hall.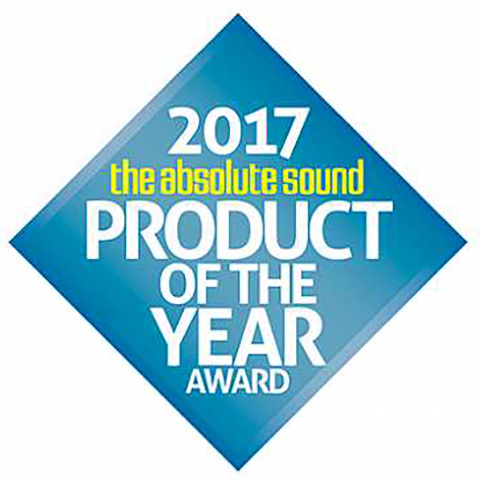 ESOTERIC
The design goal of Esotericis to recreate the original master sound. Esoteric is a high end audio manufacturer established in 1987. Based in Tokyo, all products (ranging from network audio players, SACD players, DACs to amplifiers) are hand built in our factory to exacting standards. Cutting edge technologies, engineering excellence, state-of-the-art Japanese craftsmanship and passion for innovation -all coming together to unveil new dimensions in musical experience.